We
program.
We
code.
In today's ever-changing world of technology, running a successful online business can no longer be accomplished with two people sitting in a garage. It takes a village!
A village of highly trained, out of the box thinkers who immerse themselves into the brand, design, product or service, audience and goals of the company. It's also important to not be lost in a giant marketing corporation who sees your blood, sweat and tears as just another faceless client. That's what we understand here at NetiCode.
We have created an growing team of 15 tech and marketing professionals combined with a small group of content producers in order to not lose perspective on what matters, you. Building a relationship with you is the best way to understand your needs.
We take your business to heart, study it layer by layer and create a strategy to bring your ideas into reality.
Hi, I'm
Head of Online Marketing
and the Director of Net iCode Technologies Pvt. Ltd.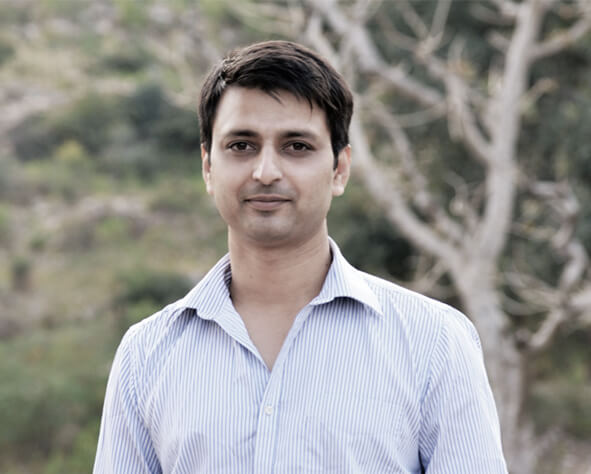 And I'm
Head of Programming
and the Director of Net iCode Technologies Pvt. Ltd.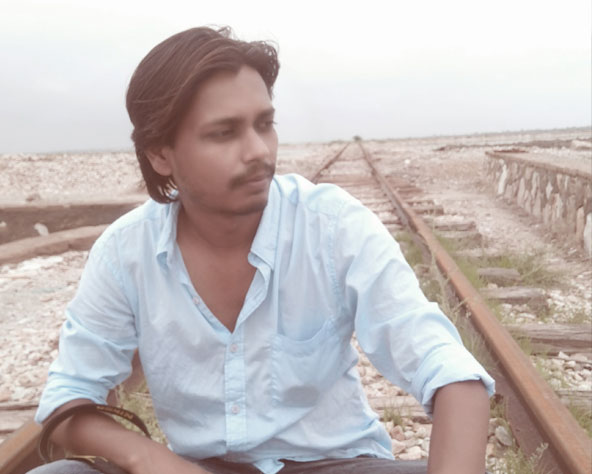 Together we started this company with the vision of helping online businesses reach their highest potential. We both have backgrounds in Engineering, but each with a different focus.
Sachin's talent lies in SEO strategies and being an expert in internet marketing techniques. He has also received his professional certification from Google Analytics and Adwords. If you want to get personal, challenge him to a game of Cricket.
Rohit developed his skills in web programming and mobile application development. For those who speak a little geek, he is the mastermind behind all our coding in ASP.Net, iOS, Android and PHP. He is also certified as a .NET Professional and an Advertising Professional from Microsoft. If you want to get to know him, you'll have to get through his Labrador, Krypto, first!